Twisted League Stats and Changes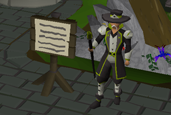 This week sees changes to the Twisted League and Bounty Hunter.


Twisted League Stats & Changes
Last week saw the launch of the 
Twisted League
! Since then hundreds of players have explored every corner of Kourend and Kebos, killed thousands of cows, ploughed across Hosidius, and ultimately slain the mighty Olm.For those of you that haven't dipped your feet into Old School RuneScape's newest game mode, it's not too late to get started and earn your rewards!


Twisted Data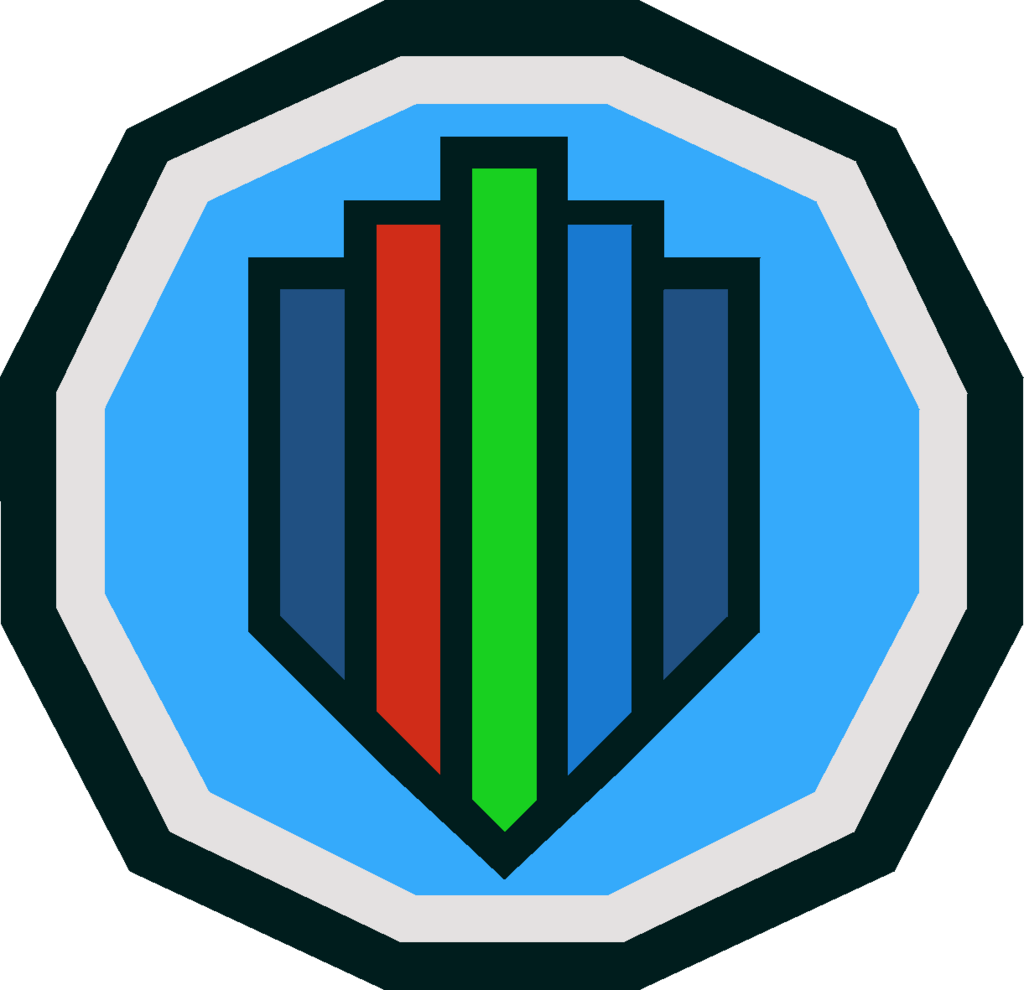 With help from the Data Team, we've gathered some stats to share with you:
The most completed task of the League is Level 20 Thieving with over 67,344 completions
The average player in the League has 830 points
69,993 Slayer Tasks have been completed
93,994 Farming Contracts have been completed
7 people have defeated The Great Olm in the Chambers of Xeric
Relics
Relic choices have been a hot topic since launch, so here's a breakdown of how many players have chosen each one thus far:
Tier 1

Abyssal Accumulator: 14.72%
Endless Endurance: 69.44%
Dark Altar Devotion: 15.84%

Tier 2

Hardcore Harvester: 33.94%
Arcane Courier: 16.59%
Unnatural Selection: 49.47%

Tier 3

Eye of the Artisan: 54.93%
Gift of the Gatherer: 20.38%
Way of the Warrior: 24.69%

Tier 4

Spirit of Dinh: 6.36%
Konar's Blessing: 41.89%
Treasure Seeker: 51.75%
Tier 5

Xeric's Focus: 27.95%
Xeric's Resilience: 0.26%
Xeric's Wisdom: 71.79%
Note: all stats are correct as of the morning of Wednesday 20th Novermber 2019.

Following feedback from the first week of the League, we've made the following changes:
Arcane Courier

Players will now be notified how many resources exist in the Bank when the Arcane Courier Relic sends those same resources to the Bank.
Geodes, bottles and nests containing clue scrolls are no longer automatically banked by the Arcane Courier Relic.
Relic and Task Information

The message from the Hardcore Harvester relic that tells the player they cannot receive triple resources because their inventory is full has been added to the game filter.
The tasks to serve 20 stews and 20 pizzas now specify that 30% or higher appreciation is required to complete the task.
The description of the Unnatural Selection Relic has been updated to state that the same Farming Contract may not be chosen back to back, unlike Slayer Tasks.
Thanks for all of your feedback! We're still open to suggestions so let us know how your Twisted League experience is going via the normal channels.
Bugfixes
Fixed an issue where some Farming Contracts tasks were not successfully completing. They will now complete upon selection of a new Contract.
Fixed an issue where players could get assigned the wrong Farming Contract if they were boosted.
Fixed an issue where cactus, potato cactus and celastrus trees were not selectable by Unnatural Selection.
Fixed an issue that prevented players in the Endless Endurance gang from restoring Hitpoints while Prayer flicking.